About Sierra Consultants
Trustworthy. Reasonable. Thorough. Honest.
Since 1993, Sierra Environmental Consultants has provided high-quality services and products in the most practical and cost-effective manner possible. The focus is on client advocacy.
Our commitment to this approach is based on our core belief that preserving and protecting environmental resources is good business for us all.
Our professional qualifications meet or exceed the "Environmental Professional" designation, pursuant to the "All Appropriate Inquiry" Standards (Sections 101(35)(B)(ii) and (iii) of the federal Comprehensive Environmental Response, Compensation, and Liability Act (CERCLA)), effective November 2006.
Our mission is to provide the best value environmental screening in the industry. Our unique "Clean or Free" guarantee means that unlike other consultants, you will never, ever be upsold or have to worry about a conflict of interest.
---
ABOUT THE FOUNDER
President David G. VerSluis Jr. has been recognized by the SBA for his environmental contributions and taught the Environmental Seminar at Michigan's Annual SBA Lender's Conference for nine years.  His LinkedIn profile contains over 35 recommendations over a 25 year period!  Mr. VerSluis has personally completed, reviewed, edited and signed thousands of Phase I ESA's, Transaction Screens (TSA's) and Records Search with Risk Assessment (RSRA's).  Many of these involved complex hydrogeologic issues and liability concerns. His experience in the environmental field also includes many Phase II investigations, cleanups, site closures, Leaking Underground Storage Tank (LUST) projects, Baseline Environmental Assessments (BEA's), Due Care Plans (DCP's), expert witness testimony, and related work.  He has been performing RSRA EZ-Screens since they were first proposed in 2007.
Harry Bennett III

If you need to know the environmental situation of a subject property, then this is the easiest fastest way to go. I gave Dave 2 physical addresses on Friday afternoon and on Monday morning his 52 page reports were in my email. They were exactly what SBA wanted. An environmental specialist stating that the risk was low. Tuesday, we had an authorization! The only way to go for me from now on!
Harry Bennett III
SBA Loan Facilitator
Bruce Bailey

I worked with Dave on projects for my organization when we needed his environmental expertise. Dave provided excellent service in the testing and reporting required for us to close the deal and purchase the property. Dave's reporting was timely and accurate, too. I recommend Dave for your environmental testing and consulting projects.
Bruce Bailey
Union Gospel Mission of Salem
Bo Noles

I recently had the pleasure of working with Dave VerSluis. It was refreshing to work with a real professional who exhibited real passion and enthusiasm for his expertise. His depth of knowledge was impressive and assuring. He kept me informed regularly and through every step of the process. For Environmental Risk Assessment, Dave VerSluis is the expert to call.
Bo Noles
Capital Imaging
Gary VandenBerg

Sierra is the kind of company where you know right away that they have a deep understanding of the environmental aspects of commercial real estate. We have worked with them for over 10 years. You can consistently expect sound advice and a pragmatic approach when you hire this company. Good people to have on your team.
Gary VandenBerg
1031 Inc/Real Estate Solutions
Kurt Hassberger

We know from experience that Sierra has our best interests in mind. That's something that a lot of people talk about, but very few deliver in today's world. We know we can trust them to handle our environmental issues when the stakes are high.
Kurt Hassberger
Rockford Construction/Rockford Development
Jason Makowski

Sierra puts the customer first.  I would recommend them any time you need an effective team player you can count on.
Jason Makowski
S.J. Wisinski Commercial Realty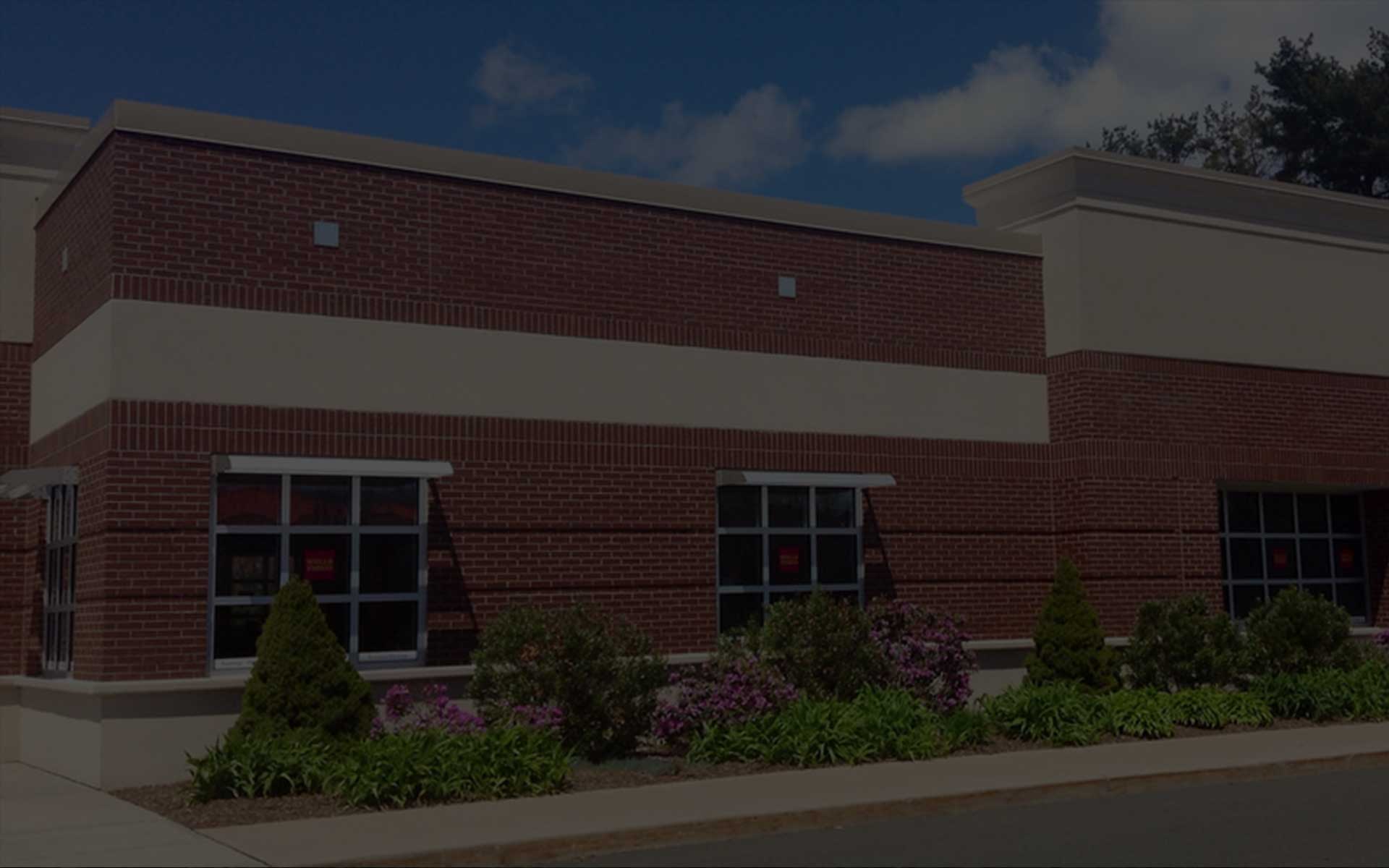 Questions before ordering?